Get an Email mini-course on how to build yours
Here's the Scoop
We've already talked about how a quiz funnel is a total game-changer for your online biz. It's time to build this growth engine for yourself.
Having helped so many clients build their quiz funnels to see them have incredible growth - I want to help you build yours too!
In the video above, I walk you through the essentials of the first step, Planning (no sign up required!).
Subscribe to get the Growth Engine mini-course delivered to your inbox along with:
COMPLETE Quiz Funnel Workbook with additional tips on choosing your topic & framework.

The

exact

ChatGPT prompts I used to write my clients quiz funnels in a matter of minutes (this used to take DAYS!!)

Strategic tips for maximizing the impact of your quiz funnel and how to get the most juice from the squeeze!
​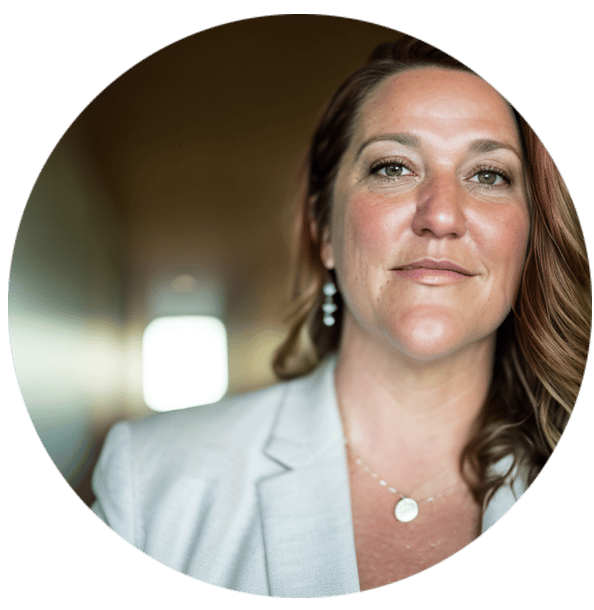 Starlight
Strategy · Growth · Community
Starlight is a business growth strategist and community specialist.
​Why's she talking about quiz funnels? They are one of the most effective engines for growth - for your list, for your memberships, for your sales, for your business. Starlight is a big fan of dope systems that bring in leads, nurture relationships, deliver value and close deals while she sleeps.
​She LOVES sharing tools of massive impact for people doing great work.